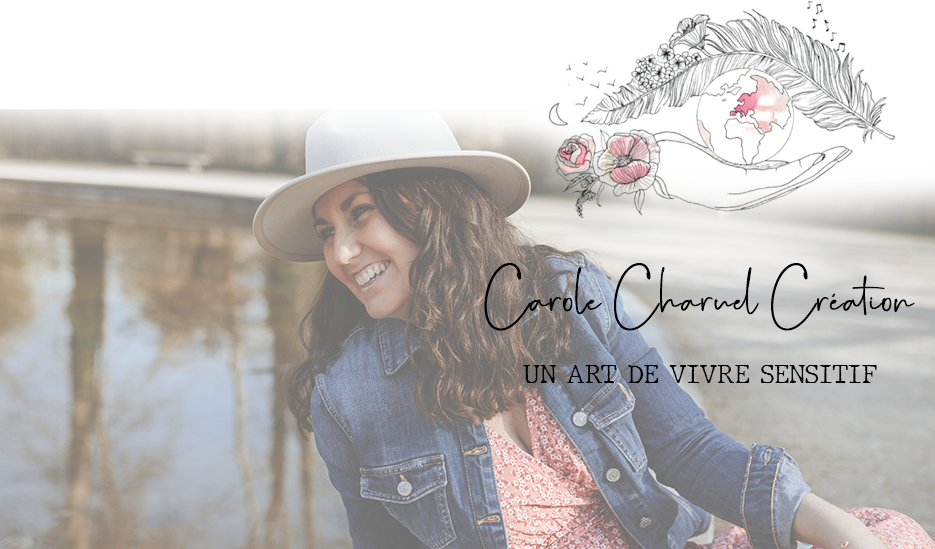 Bienvenue dans mon Monde
Carole Charuel, Créatrice Française, Parisienne d'origine, Femme du Monde dans mon cœur, je vous emmène en voyage dans mon Univers, là où le sens, l'éthique et l'esthétique ont toute leur place.
Musicienne de l'âme, sensible à la beauté, à la nature, l'art, la poésie et l'éveil des consciences ; je vibre et diffuse l'amour à travers chaque création.
Je vous invite à découvrir mon univers …
« Il n'y a rien de plus Fort au Monde que la Douceur. »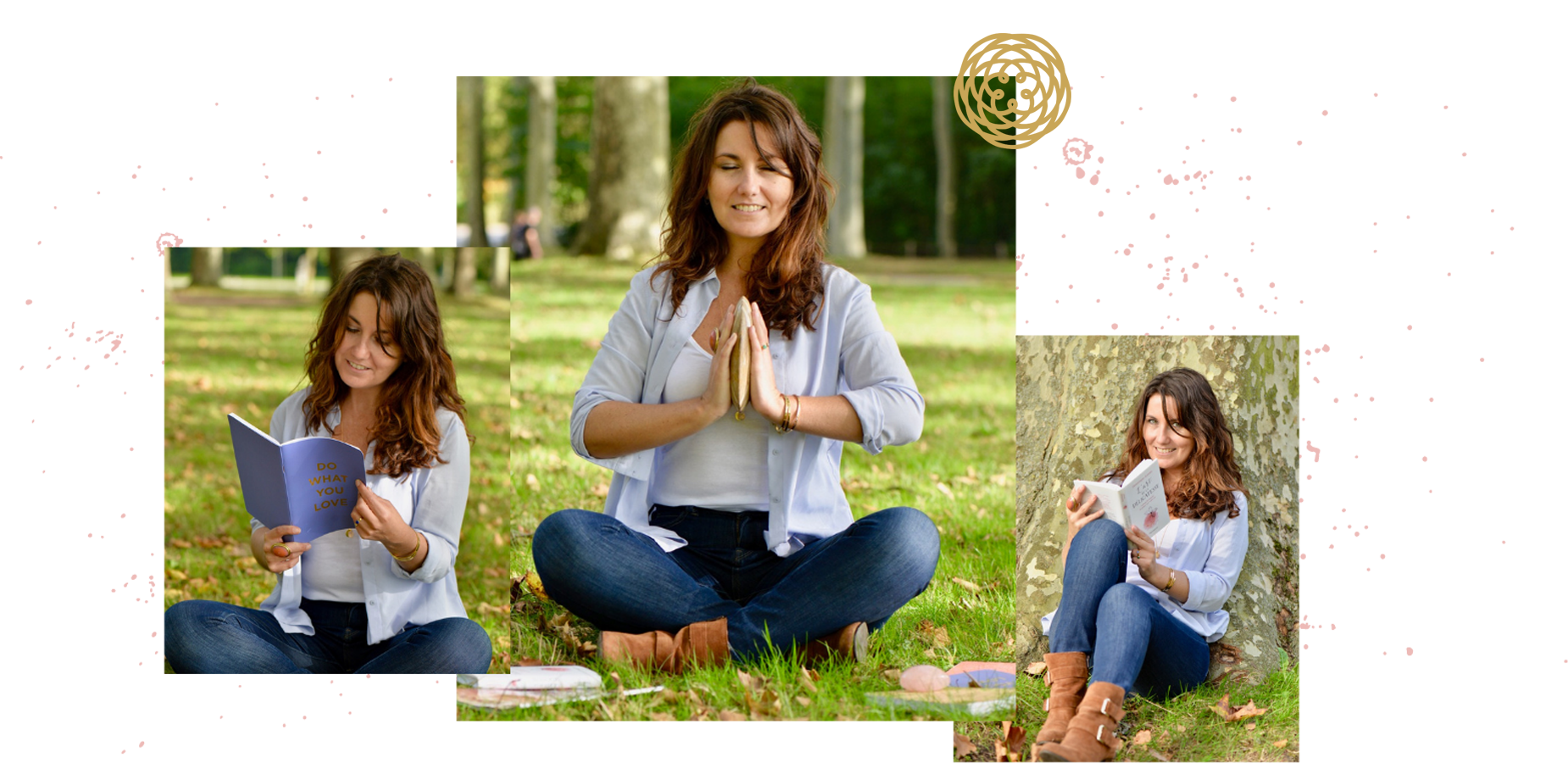 « Pour honorer et partager mes valeurs au monde, j'ai créé : The Art of the Sensitive Living®
Un Art de Vivre Sensitive®
comme un appel pour honorer, éveiller et tisser des liens sensibles.
Un Art de vivre, telle une invitation à ressentir au creux de notre ventre et à fleur de notre chaire ce qui nous fait vraiment et profondément vibrer.
Un Art de Vivre pour matérialiser, manifester et créer une vie plus sensible, humaniste.
Une vie qui nous ressemble profondément.
C'est un Art de Vivre pour incarner notre Être Singulier, Global,
et ainsi créer une Vie à notre Véritable Mesure.
Cet espace réunit l'ensemble de mes 3 marques, passions, et univers. Tous reliés.
Et en même temps tous singuliers.
Bienvenue dans mon Monde !
Belle découverte à l'écoute de vos Sens…
Carole Charuel. »